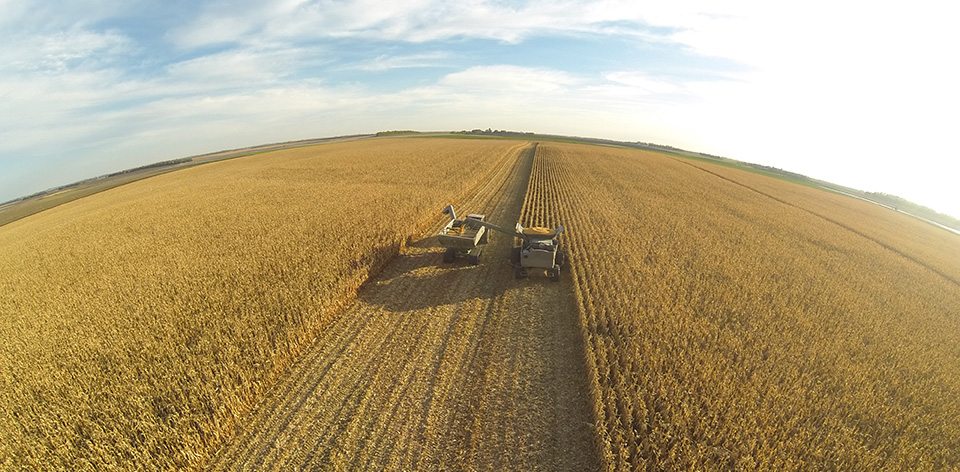 The Farmers Business Network is an organization designed to connect farmers across the United States to help you increase your profits. The network consists of thousands of elite farmers who are using Farmers Business Network's resources to grow their farming operation lower costs. They do this through shared analytics, strong buying power and FBN marketing opportunities.
How can you utilize the Farmers Business Network? Farmers utilize FBN for a number of things, from financing to weather analytics. Here are the top 5 ways you can utilize the Farmers Business Network.
Analytics
Farmers Business Network provides a large pool of analytics to its farmers, compiled from millions of acres of farmland across the country. By providing you with in-depth analytics, FBN empowers you with the information you need to get the best prices and the greatest yield. Learn more about analytics through FBN.
Better Pricing
FBN gets you the best price for the products you need. FBN negotiates prices with the manufacturers for you and will ship products to you within 2-4 days. Products you can find through the Farmers Business Network include:
Herbicide Products
Fungicide Products
Insecticide Products
Learn more about FBN pricing on the products you need.
Managing Marketing
To help you manage your marketing and find more buyers, Farmers Business Network has created a digital system that simplifies marketing and gets your crops in front of more people. The FBN Profit Center makes it easier to track your marketing activities from anywhere. Learn more about how FBN can help you manage your marketing.
Financing
As with any growing business, if you're planning to grow your farming operation, you're probably going to need a loan. Farmers Business Network can help. FBN connects you with lenders and makes applying for competitive financing easy. Learn more about the financing options available.
Farmer2Farmer
Farmers Business Network members receive free admission to FBN's Farmer2Farmer conference and other events put on by FBN. Farmer2Farmer brings FBN to life, as farmers come together to share ideas, challenge conventions, and connect with America's premier crop producers.
Farmers Business Network is an independent network that focuses on Farmers First. Learn more about FBN pricing.
Get Premium Seed At The Right Price. Shop Now.