Become an OLSS Partner
Online Seed Sales®, LLC. partners with independent seed companies who want to grow their operation by selling their seed online. Partners with Online Seed Sales® are currently able to sell corn, soybeans, and cover crop seed through our online platform. Becoming a partner with Online Seed Sales® will give you access to our resources and wide-reaching selling and marketing power.
The team at Online Seed Sales has done more than help our product live in a digital seed selling space. They have worked with us as partners to improve our offering and client interaction by providing an easy buyer experience and standardizing how farmers look at seed when making purchasing decisions. We look forward to a long-term partnership with them.
Shay Foulk. Monier Seed & Service Owner/Operator, Business Consultant, Seedsman, Farmer
OLSS FAQs
If I partner with OLSS, will I disrupt my current dealer network?
No.  OLSS partners have the ability to control the visibility of their products down to the county level by using our product placement map. This allows our partners to expand into new markets without disrupting their current ones.
What are the costs involved if I partner with Online Seed Sales?
The costs of partnering with OLSS are much more reasonable than adding a new DSM or Dealer.  There is a one-time investment ("startup fee") of $2,500.00, an annual investment ("maintenance fee") of $2,500.00 and a 3.5% "transaction fee" on all products sold through OLSS.  
If I partner with OLSS, how much time will it take to get all my information "live" on the site?
The initial upload for an OLSS partner is quite painless.  We have templates for our partners to complete along with extensive help from our partner acquisition team.  Depending on some variables, we can normally have our partners "up and running" in a couple weeks.
Is Online Seed Sales a seed company?
No.  OLSS is a web-based distribution platform that seed companies can utilize to market and sell their products online.  Partners are responsible for obtaining all the licenses required to sell their products they list on OLSS.
Is Online Seed Sales just a website where companies go to "unload" all of their "junk" seed?
No.  Even though OLSS is a place that our partners can utilize for inventory control as well as offering their entire catalog of products, there are quality & appearance standards that our partners must comply with to sell their products on the OLSS website.  
Are the purchased products shipped directly to the customer?
Most of the time the products will be shipped directly from the OLSS partner's warehouse to the customer.  However, there are certain logistical situations that can cause exceptions for direct shipping.
Am I responsible for marketing my brand on Online Seed Sales?
OLSS utilizes target marketing to create recognition and trust for OLSS and our partners as a group.  Although we do not require any specific brand marketing by our partners, we have seen a definite correlation between active partners and sales conversions, and we strongly encourage it.
What are some of the benefits of partnering with Online Seed Sales?
Expand into new markets without disrupting your current ones
Manage product offerings, pricing and geographic placement down to the county level
Instantly update agronomic information, pricing, and inventory
Partner with a company that is a leader in Ag. E-Commerce
Does Online Seed Sales offer returns or replant?
No.  However, although the OLSS policy is no returns or replants, it comes down to the partner's discretion.  In a situation of a customer returning seed, or needing replant seed, the decision can be made by the seed company on a case-by-case basis.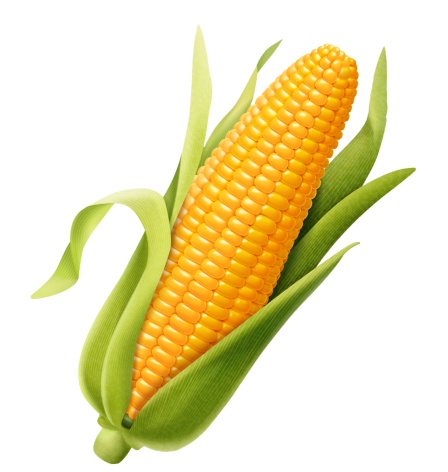 Partner with OLSS
For more information on becoming an OLSS partner, please contact Joel at: 319-461-8419 or joel@onlineseedsales.com