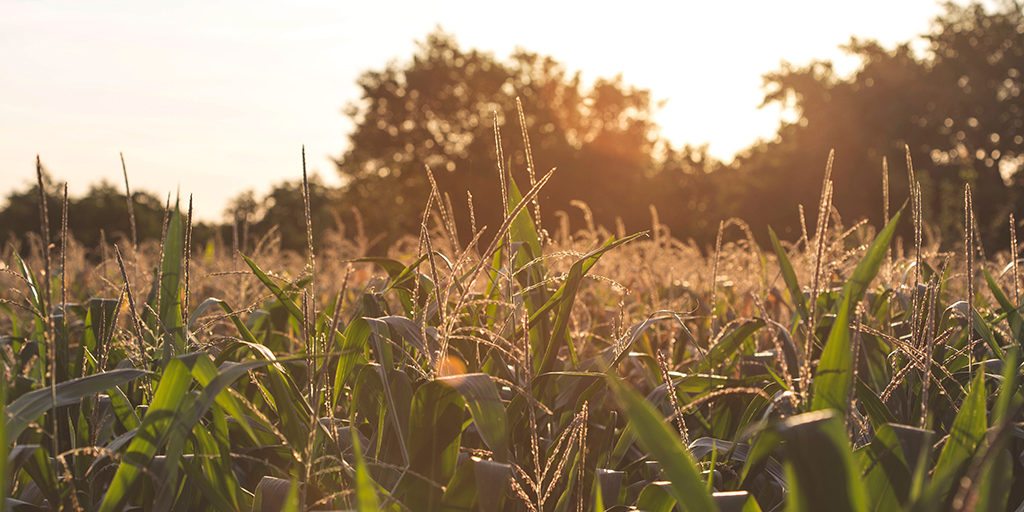 Buying seed online with Online Seed Sales provides many benefits for growers wanting to maximize their ROI and expand their operation. From comparing products directly from your computer or smart device to buying premium seed at a discounted price, we're bringing purchasing seed into the 21st century.
Buy Premium Seed at Distributor Pricing
As a grower, buying premium seed is critical to your operation. At Online Seed Sales you can buy premium corn seed at distributor pricing and get the highest quality seed for your dollar. Growers will soon have the option to purchase both soybean and alfalfa seed through OLSS as well.
Purchase Seed Where and When You Want
Since Online Seed Sales is a completely online application, you are able to purchase seed when and where you want, whether it's from the comfort of your home or while you're in the field.
Compare Varieties from Different Brands at One Location
Using our product comparison tool you can compare varieties based on maturity, herbicide spray, GMO and more.
Match Hybrids to Your Soils
Our mission is to provide you with the best seed for your operation. This includes matching the right hybrids to your soil, so you get the best return on your investment.
Sales Support by Email or Phone
When you buy seed from Online Seed Sales, you gain access to our sales support team. Connect with us via phone or email.
Online Seed Sales Standards for Brand Owners.
Financial Stability: Brand Owner must be willing to provide requested financials to a third-party auditor.
Product Quality Minimum Standard: Warm germ 93%, cold germ at least 85%. All trait tests and genetic purity must be within legal requirements.
Appearance: Product must be shipped in the Brand Owner's bags. Those bags must be clean and of good quality. Bag and tag language must meet the trait providers' requirements and include accurate information. Generic brown bags are prohibited.
Trait License Requirement: Brand Owner must be a licensee for the traits listed on Online Seed Sales.
Buying Seed Online
These are just a few of the many benefits of buying seed online with Online Seed Sales. Browse our shop page to get started today.